"Women in the Military" Exhibit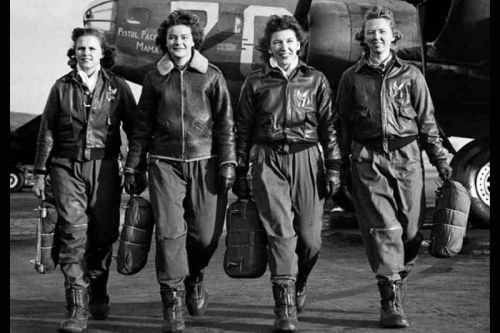 Petaluma Historical Museum
20 Fourth St
(707) 778-4398
November 9, 2023 to December 10, 2023
every Thursday, Friday, Saturday, Sunday
10:00 am - 4:00 pm
Petaluma Historical Museum presents Women in Military: an exhibition highlighting contemporary women serving in the military as well as female veterans.
Kicking off and introducing the exhibit will be a presentation from Author Jeane Slone introducing the female Veterans from her books: Army Nurses, Shipbuilders, Pilots, War Correspondents and Spies. The Nov. 9 presentation includes a slide show which begins promptly at 5:30pm with a Q&A to follow at 6:15. The Author will autograph and sell her historical novels before and after the presentation.
While women have contributed significantly to our nation's military services, they are often not given the same recognition as their male counterparts. This exhibit will highlight the many contributions women have made and the vital roles they have within our military. Additionally, the exhibit will recognize how their service contributes to the mission of our armed forces.