SPAS & WELLNESS
---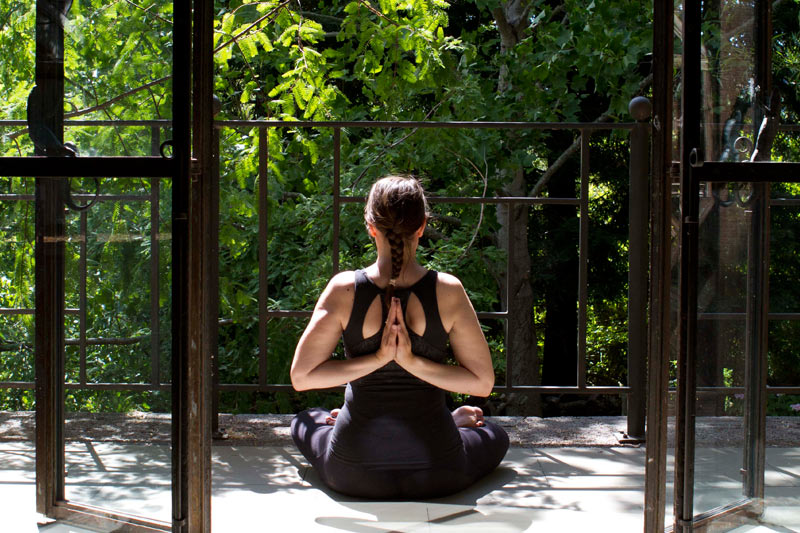 RELAXATION AWAITS YOU
What pairs perfectly with a day spent in Petaluma shopping for antiques and tasting Petaluma Gap wines? A pampering and rejuvenating visit to one of the city's day spas or an invigorating workout session at one of Petaluma's specialized fitness studios.
Whether you choose to relax or get your heart rate up, the stress will melt away and you'll leave feeling like the clock has been turned back a few years. Who doesn't want that!

REFRESH MIND, BODY, AND SPIRIT IN PETALUMA
Put your mind and body back in balance at one of Petaluma's day spas. From hot stone and sauna at J'L Relax Center to advanced infusion therapy at ReviveMD Medical Spa to a luxury spa facial at Soft Shell, Petaluma's wellness community offers an extensive variety of treatment options to restore and rejuvenate.
Feeling a little road weary? Sometimes the best way to shake off the fatigue is to get out in the fresh air and move. Exploring outdoors is the perfect way to find community and discover Petaluma's neighborhoods and trails. Or soothe your soul on the Petaluma River. The Floathouse Petaluma can get set you up on a stand-up paddleboard, rowing boat, or kayak to glide through preserved tidal wetlands.