Warren Miller Film Screening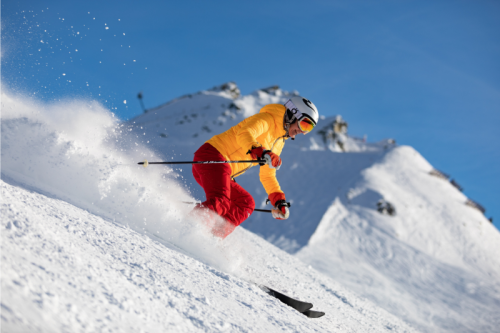 1320 Scott St.
707-879-8755
Saturday January 28, 2023
2:00 pm - 9:30 pm
Griffo Distillery will be hosting a Warren Miller film screening of Daymaker. Mr. Miller's films depict winter sports with splendor, beauty, and a wicked sense of fun that attracts viewers who have never set foot on a slope. Enjoy craft cocktails, popcorn, raffle prizes, and the epic sports film set against the backdrop of Griffo Distillery's awe-inspiring barrel room. Screenings at 2pm and 7:30pm. Sponsored by Sports Basement.  Tickets here.