Eirinie Carson: The Dead are Gods book event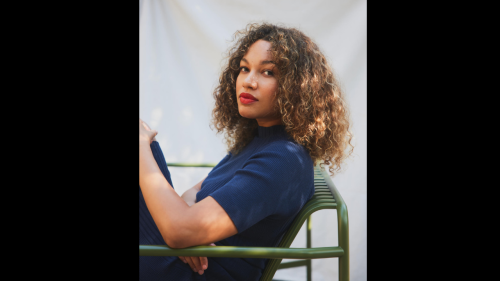 Estuary
120 Petaluma Blvd N.
Thursday June 1, 2023
5:00 pm - 7:00 pm
Meet Eirinie Carson local author of The Dead are Gods book. We're excited to host Eirinie for this book event at Estuary. It will be a great time to meet her, hear her in conversation about the book with another author, hear her read and stay to answer questions. We will have light refreshments. This event is free but is standing only.