Plan Your Trip to Petaluma
---
PLAN YOUR TRIP TO PETALUMA
We can boast about our great restaurants, fun things to do, and all the adventure that awaits you in Petaluma, but you don't have to take our word for it. When you don't want to waste a moment second guessing yourself, these apps can help you when you have to narrow down your choices.
Get thousands of traveler reviews, photos and trip ideas for Petaluma so you can plan your perfect trip. TripAdvisor makes it easy to find the lowest airfare, best hotels, great restaurants, and fun things to do, wherever you go.
Cost: Free
Get local and visitor reviews on every type of business in Petaluma. Whether you are looking for a farm to table bistro or a coffee shop close by, Yelp is your local guide to finding just the place to eat, shop, drink, relax, and play.
Cost: Free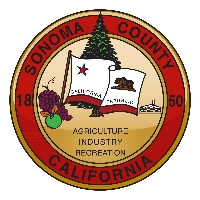 Sonoma County Tourism is the official destination marketing organization for California's Sonoma County. SCT is a private, non-profit marketing and sales organization dedicated to increasing overnight stays in Sonoma County, California.