FAIRS & FESTIVALS
---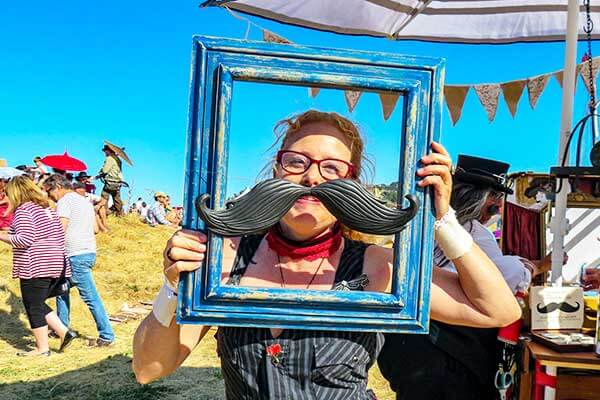 EXPLORE THE MARVELS AND TAKE HOME THE TREASURES
Petaluma's fairs and festivals show off the Petaluma's abundant community spirit, diverse interests, and rich history. That's not to say that Petaluma takes itself too seriously. Quirkiness is part of the mix whether it's Petaluma's signature event – the Butter & Eggs Day Parade in April – or the celebration of the hirsute at the Whiskerino beard and 'stache competition, it's all about having a good time.

UPCOMING FAIRS & FESTIVALS EVENTS
There are no upcoming events of this type. Check back later.