The Grove, Art Opening Reception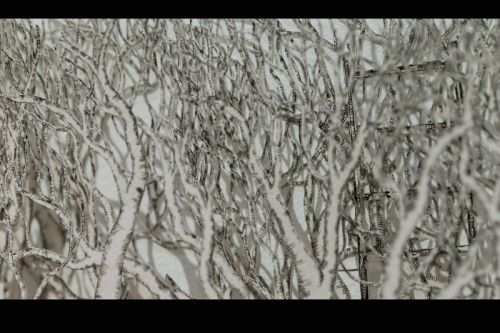 Slough City Gallery
409 Petaluma Blvd So. Suite C
(707) 890-9945
Friday October 13, 2023
05:00 pm - 08:01 pm
Come check out our new gallery space and see our newest show, a printmaking and paper cut installation by local artist Hannah Day. Come admire the hundreds of intricately cut trees and stay for some light refreshments and the bubbly creative community that is the Slough.
The Grove was created through the practices of printmaking and paper cutting. Over 100 hand-printed proofs of the same copper-plate etching were cut with exacto blades to yield approximately 1,000 paper trees, which were hung with hundreds of long pins, allowing the elements to float off the wall at varying distances, creating two large installations.
Part deconstructed pop-up book, part attempt at mental mapping, these installations, along with a handful of uncut etchings, will be on view in our gallery October 13th through November 5th.