MALL-O-WEEN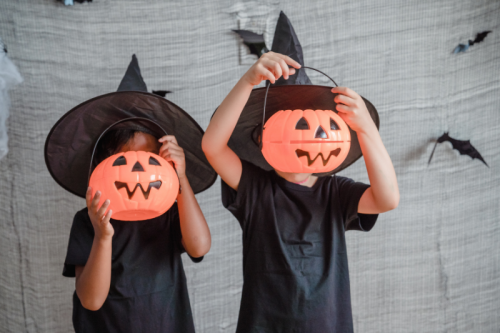 2200 Petaluma Blvd. N.
(707) 778-9300
Monday October 31, 2022
3:00 pm - 5:00 pm
It's Mall-O-Ween time at Petaluma Village Premium Outlets. Come in your favorite costume this Halloween and join the mall crawl lead by a magical pirate, as you sail to the sea of stores that are handing out treats and treasures. Children in costumes will receive a treat bag, and adults can enter to win raffle prizes.