Jura Margulis in Concert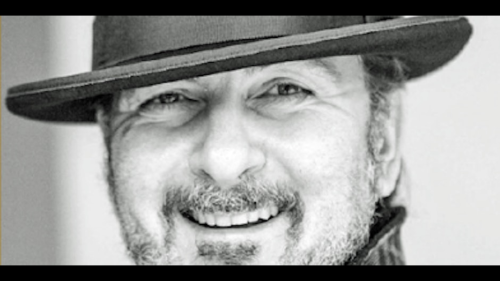 Sunday June 4, 2023
4:00 pm - 6:00 pm
If you have not yet heard Margulis in concert, you are in for a big treat. And for those of you who have heard his sublime and breathtaking concerts, we are looking forward to having you here to welcome him back.
As many of you know, Jura has been professor of piano at the Music and Art University in Vienna, Austria for the past 5 years. He will be performing music of Beethoven, Chopin, Liszt & Strauss.
Margulis will play his thirteenth concert on the legendary Henry F. Miller concert grand, which is currently housed in the Petaluma Museum. His first performance on this piano was at the Charles M. Schultz Museum in 2009. This piano was built in Boston in 1899 and has been magnificently restored by JB Piano Company in San Rafael.
Presented by a collaboration of Sky Hill Cultural Alliance & Petaluma Museum Association