Heritage Homes Spring & Parlor Tour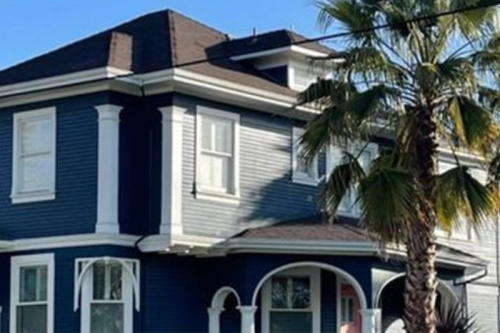 Saturday May 7, 2022
1:00 pm - 4:00 pm
Heritage Homes & Landmarks is thrilled to resume its popular house tours and invites you to enjoy a glimpse of Petaluma's past and present beauty.
Two vintage homes and a historic church will open their doors to tour-goers, and an idyllic garden tended by a master gardener awaits you to soothe your soul.   Refreshments will be offered by The Petaluma Historical Library & Museum in the Garden Court.
Although a few of the destinations on the map are fairly close to each other, this is not considered a "walking tour."
Tickets are $25 for adults and children over 12. Children 12 and under are free when accompanied by an adult. Tickets are available for purchase at the museum (corner of Fourth & B streets)  Thursday – Sunday, 10:00 am – 3:00 pm, or online at: https://homegardentour2022.brownpapertickets.com/
On tour day, May 7, ticket purchasers should arrive at the Petaluma Historical Library & Museum at 20 Fourth Street in Petaluma (corner of Fourth & B Streets) at 12:00 noon to pick up your ticket and tour brochure (actual tour hours begin at 1pm). These handouts will not be available at the homes.
Tickets will also be available on the day of the tour. Masks are requested, please. Ticket sales directly benefit the Petaluma Museum Association.