Farming in the Pacific Flyway: Birds & Farms of the Estero Americano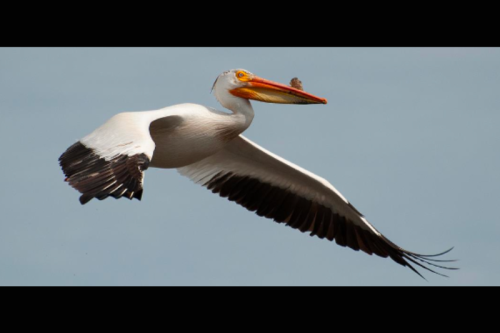 Estero Americano Wetlands
14355 School Rd. Valley Ford
Sunday June 25, 2023
8:30 am - 12:30 pm
Join the Gold Ridge Resource Conservation District on a walk of the Estero Americano wetlands to view and discuss the incredible birds that thrive in its habitat. Learn how private lands provide wetland habitat and hear local farmers' perspectives on farming in the Estero Americano. We're sure to see many birds of a feather with the help of knowledgeable birding guides as we walk a flat 3-mile course along the wetland edge. We will view the 1,500-acre Ielmorini-Moody Dairy, preserved since 2002 by the Sonoma County Agricultural Preservation and Open Space District and the Marin Agricultural Land Trust. 62 species of shorebirds and waterfowl stop in the Estero including grebes, pintails, herons, godwits, snipes, curlews, and cormorants. End the outing in the town of Valley Ford for a complimentary cheese tasting at the Valley Ford Cheese and Creamery!
Bring your binoculars, layered clothing, sun protection and sturdy, waterproof shoes for this energizing outing.
This event is in partnership with the Gold Ridge Resource Conservation District, the Sonoma Resource Conservation District, the Sonoma County Farm Bureau, and the Sonoma County Ag + Open Space.
Please register for this FREE event soon as space is limited.