Fall River Cleanup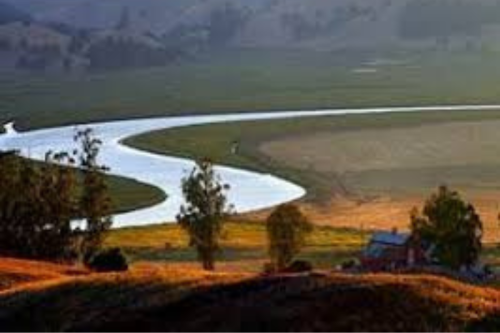 Steamer Landing Park
D St. and Copeland St.
(707) 241-3291
Saturday September 23, 2023
09:00 am - 01:00 pm
Help keep the Petaluma River Clean! We'll gather at Steamer Landing Park in the morning for supplies, a safety talk, a to receive your site assignment. We'll have coffee and refreshments in the morning and a BBQ with a raffle and live music in the afternoon.
Be a solution to river pollution and help get trash out of our waterways. We'll have 15 sites throughout the City that volunteers will be assigned to. Let us know if there is a creek near you that needs a cleanup.
What to Expect: Friends will supply gloves, trash pickers, buckets and trash bags. Please feel free to bring your own gloves if you have them. If you have a location you would like to go to, or a group you would like to be with, you can request that when you register.
Site Captains: Site Captains help lead cleanup efforts at one of our 15 locations. This includes bringing a bag of extra supplies which will be provided to you, contact cleanup staff if your site needs more supplies or a trash pick-up, and ensuring all supplies make it back to Steamer Landing. You can sign up to be a site captain when you register.