Easter Egg Hunt on the Farm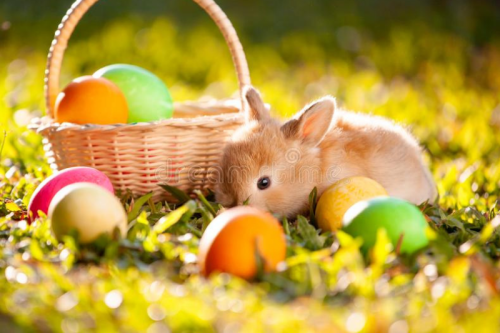 470 Sonoma Mountain Road
Sunday April 17, 2022
9:00 am - 12:00 pm
Celebrate Easter at La Candelaria Ranch!
Families are welcome to the private farm on Easter Sunday from 9am to noon to hunt for Easter eggs. Then kids can trade their plastic eggs for candy and treats. Mingle with the animals (goats, cows, horses, emus, llamas and chickens) and enjoy the beautiful natural setting. There's a giant outdoor table to have a picnic too! $20 per child. Free for everyone else.
No need to RSVP.
La Candelaria Ranch is located at 470 Sonoma Mountain Road, Petaluma. The front gate will be open. After entering, drive straight past the house and barn, up towards the warehouse to park. Check-in back at the main barn.