Downtown Petaluma Historical Walking Tour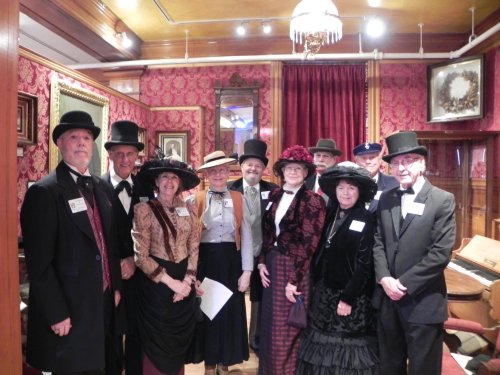 Petaluma Historical Library & Museum
20 4th Street
(707) 338-5667
May 6, 2023 to October 21, 2023
every Saturday
10:30 am - 12:00 pm
Petaluma has a unique and fascinating history as a bustling river town during and after the Gold Rush, then the "Chicken and Egg Capital of the World," and now a town that loves its history.
Learn about Petaluma's incredible architecture (including 8 sites listed on the National Register of Historic Places) and other important and interesting facets of our town's history. You'll be informed by your docent's historical knowledge and entertained by their characters' stories.
Tickets are $10, and free to student and kids under 18. Register on our website. Meet on the steps of the Museum to embark on your trip back through time.