Beginner Stand Up Paddle Lessons with a Pro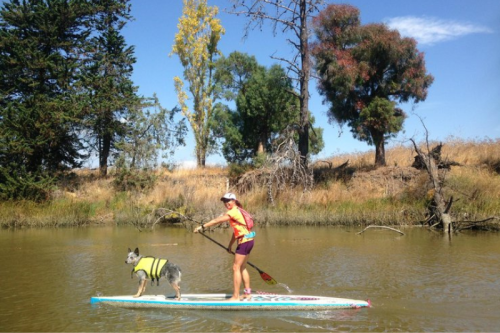 The Floathouse Petaluma
50 East Washington St.
(707) 888-6960
Sunday September 3, 2023
10:30 am - 12:30 pm
An introductory SUP clinic with Level 3 Coastal SUP Instructor and regular Petaluma River paddler, Shirley Heinemann. Learn about board and paddle handling, transitioning from dock to board safely, proper posture, implementing different paddling strokes, and gain confidence on one of the most common water craft. No experience necessary!