Art Connects Us: Exhibition Opening and Family Celebration Day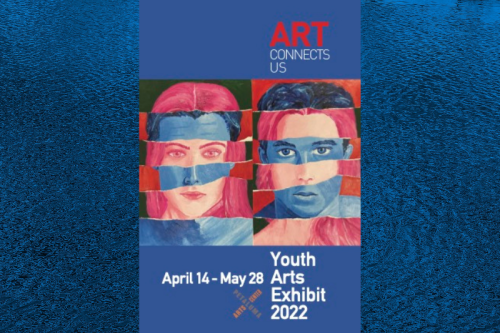 230 Lakeville St.
(707) 762-5600
Thursday April 14, 2022
5:30 pm - 7:30 pm
The Petaluma Arts Center is hosting two events in honor of their Youth Arts Exhibition opening April 14.
Join them on the opening day of the exhibition to meet some of the young artists from Petaluma whose work will be on display at the Arts Center through May 28th.
On May 7th, the Arts Center hosts a family Celebration Day. Join them for an afternoon of art, music, movement, and fun from 2-5pm at the Arts Center, 230 Lakeville Street. The event is free of charge.
Activities include:
Groove Movement – Artaluma
Music by Play Marimba
Collage Art
Chalk Art
Visual Thinking strategies in the Gallery with Alec's Ice cream