2023 Fall Cinema Series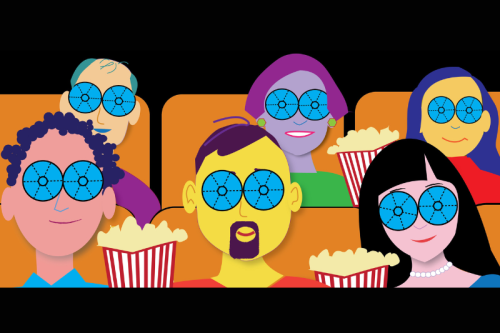 Carole L. Ellis Auditorium Petaluma Campus,
680 Sonoma Mountain Parkway
(707) 778-3687
September 20, 2023 to November 29, 2023
every Wednesday
06:00 pm - 10:00 pm
The Petaluma Cinema Series is a film education program that brings together SRJC film students, the campus community, and Sonoma County residents to engage in dialogue around classic, foreign, & independent films. Presentations feature SRJC film faculty, industry guests, interdisciplinary experts, and technical demonstrations. All evenings include post-screening discussions. Join us for the 6pm talk and/or the 7pm screening. The box office is open from 5:30-7:15pm on Wednesday nights.
11/15: "Gun Crazy"  11/29: "Barbie"