"Bright Green Future" Author Reading & Panel Discussion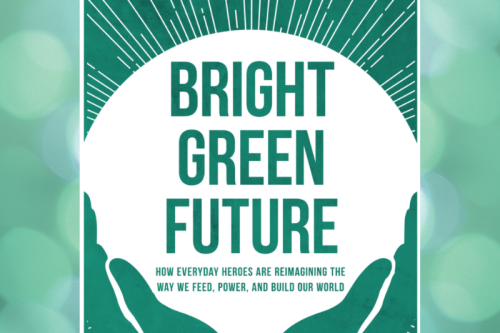 Thursday May 12, 2022
6:00 pm - 7:30 pm
Have you ever wondered what a fully sustainable future might actually look like and how your everyday actions can be part of the solution?
Vibe Gallery is excited to host a lively discussion with the Bright Green Future author Trevor Cohen. Representatives from Cool Petaluma, Daily Acts and Petaluma Bounty will also be on hand to discuss how transformational thinking can help us envision and create a regenerative, resilient, and just future in the places we love.
You'll be treated to an interactive presentation and panel, along with refreshments and a chance to connect with climate and sustainability leaders in your community.
Register on Eventbrite.com, event is free.