Be enchanted by charming and historic Petaluma.
Things to do
Petaluma offers an array of activities to cater to every interest. Shop till you drop at the city's charming boutiques or explore the surrounding great outdoors. Get your culture fix by visiting the vibrant art galleries or attending one of the city's renowned festivals. If you're looking to unwind, indulge in a spa treatment or enjoy a rejuvenating yoga session. Whatever your taste, Petaluma promises to leave you feeling inspired and refreshed.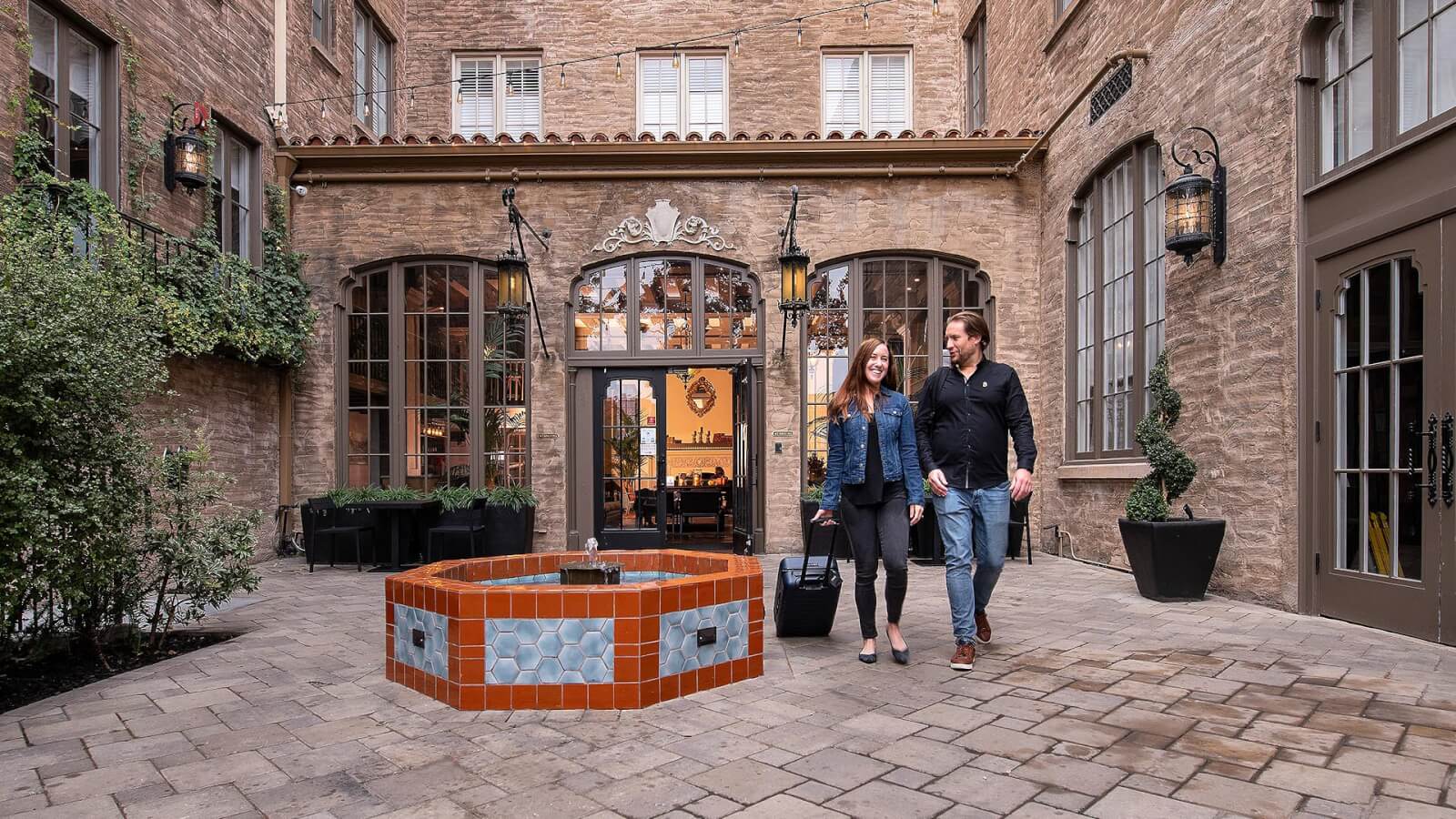 hotels & lodging
Looking for a perfect base to explore the wonders of Sonoma County? Look no further than Petaluma! This charming city is a treasure trove of adventure, boasting breathtaking wineries, awe-inspiring coastlines, mesmerizing Redwoods, and so much more.
No matter what your style or budget, Petaluma has you covered with an extensive range of accommodations. Whether you're after a luxurious hotel with a rich history or a top-rated campground that lets you get up close and personal with nature, you'll find just what you need in Petaluma.
Food & Drink
Petaluma sits between Wine Country and San Francisco, two locales known for their devotion to delicious food. We claim more than our fair share of award-winning restaurants.
Petaluma
Just an hour north of San Francisco, you'll discover picturesque Petaluma. Nestled on the Petaluma River between rolling farmlands and the rugged coast, Petaluma melds Hometown USA with sophisticated Wine Country style. Allow us to introduce you.
meetings & weddings
Passion is behind making every celebration memorable. From formal weddings to corporate events we not only accommodate your guests, but help make your occasion unforgettable.
We are
Petaluma rolls out the red carpet for furry friends, providing a warm welcome to pets and their owners. Here you'll find a variety of pet-friendly accommodations to suit your individual needs.
During the summer months, the Petaluma Library invites you to read out loud to the dogs of PALS (Paws as Loving Support). All are well-trained and enjoy listening to stories in English or Spanish.
And when it comes to dining and exploring, Petaluma has got you covered with plenty of local dog-friendly restaurants and attractions.